Dates, Times and Location
We will be holding our annual Faculty Assembly for 2023 in Florence, Italy. It will take place from Monday, 30 January 2023 to Thursday, 2 February 2023. We are looking forward to meeting together in-presence again after these several years where it wasn't possible!
Meetings for Faculty and LC Coordinators/Administrators will begin on Monday:
LC Coordinators/Administrators will begin their meeting at 08:30 and conclude at 12:15
Cluster meetings will happen from 16:00 - 17:45
We will all join together for our opening worship service at 19:30.
Registration Deadline
You should get your registration in as soon as possible but no later than 31 October 2022. This will allow us to confirm the reservations that are needed for your time in Florence.
Participants
By Invitation Only: EuNC Board of Trustees members, General Administration employees (LT members, CC members, other General Administration coordinators/assistants), and EuNC Faculty.
Room, Board and Travel
The hotel costs and meals will be covered by EuNC for the duration of the meetings to which you are invited. If you wish to come earlier or stay longer, that is possible, but at your own expense. Please indicate the additional days on the registration form and we will bill you for that separately.
We have reserved rooms at the Ospitalità Salesiani Firenze right in the city centre of Florence.  You should not contact the hotel directly as this is being handled by us through your registration form. Meals will be provided during the meeting by the college. Please indicate on the registration form if you have any special dietary requirements or room needs.
Expenses for your travel to and from Florence need to be worked out with your local Learning Centre, your district or your field.
If you require a visa to enter Italy, please indicate this on the registration form. You probably have been contacted by us already; nevertheless, check the appropriate box so that we can make sure the necessary invitation has been issued. The Italy Learning Centre will be working with you to help in the process of securing this.
Language
The meetings will be conducted in English.
Devotional Speaker for Faculty Assembly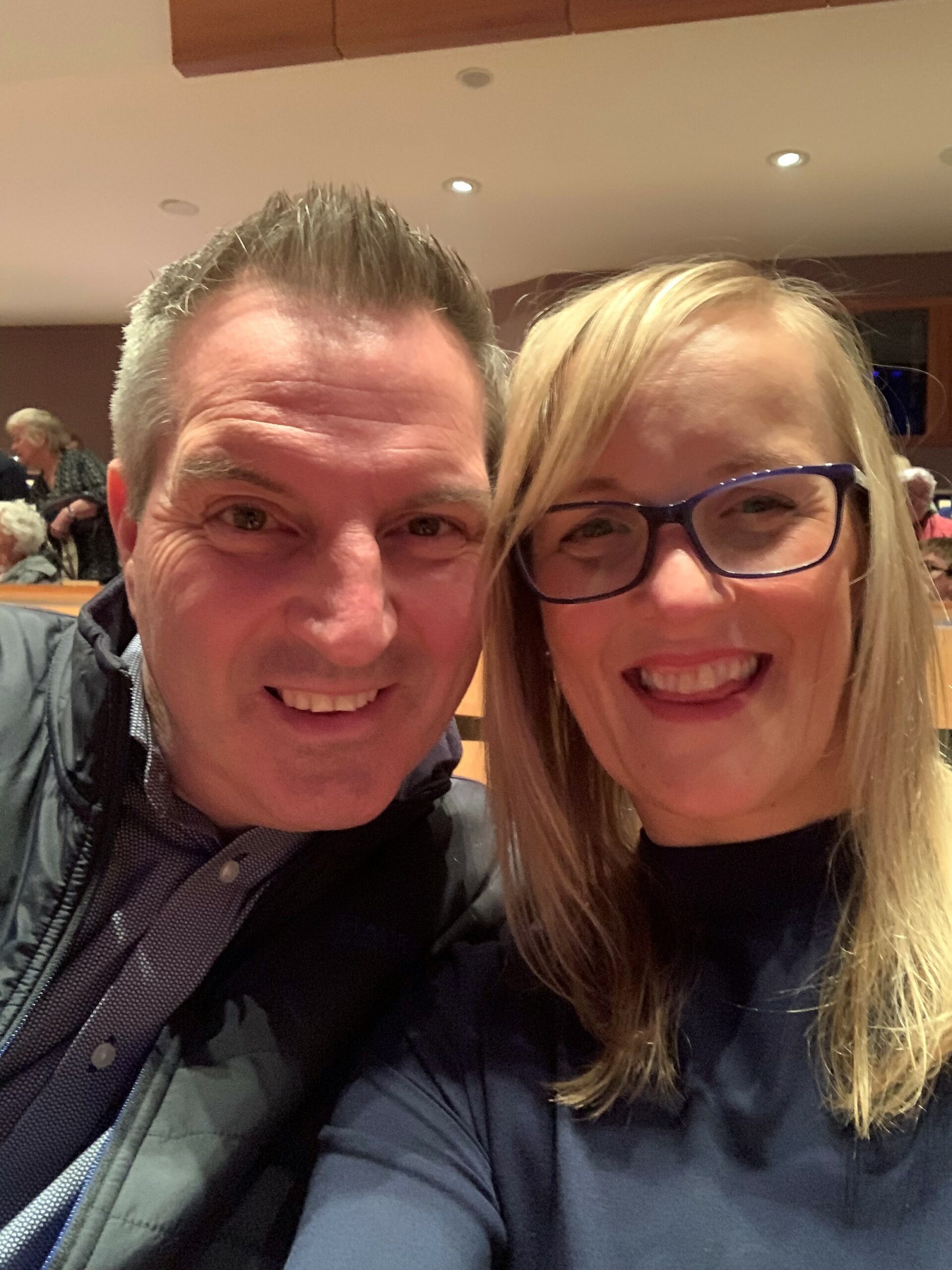 About the speaker: 
Ian Wills became Lead Pastor at Trinity Church of the Nazarene (Perth, Scotland) in December 2020 having spent all his life attending Sharpe Memorial Church of the Nazarene in the east end of Inner-City Glasgow. He pastored his home church for 23 years (1997-2020) and led the congregation into community-based mission and ministry with particular focus on "addiction and recovery". Between 2016-2019, he served as Field Strategy Coordinator for Northern Europe.
Ian graduated from Glasgow University with a Bachelor of Divinity and a Masters in Theology. In 2010 he completed his Doctor of Ministry degree from Asbury Seminary. He has been married to Carolyn for 24 years, and they have 2 girls.
Ian will be sharing from Isaiah 40, which he recognises as an "Ever Emerging Word" across the landscape of his life, education, ministry, family, and health.


Faculty Training Speaker for Faculty Assembly
EuNC Faculty Development – Tuesday morning and Wednesday morning and afternoon, 31st January and 1st February 2023
Pedagogical training for teachers of theological education with the title "Fostering deep learning for online part-time second-career adult students" with Dr. Perry Shaw.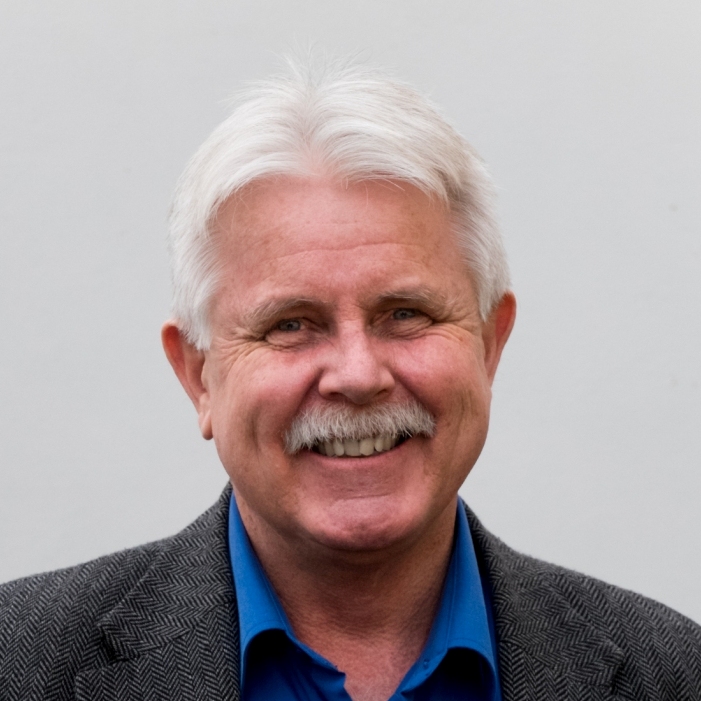 About the speaker: 
Perry Shaw, EdD, is Researcher in Residence at Morling College, Sydney, and author of Transforming Theological Education (2nd ed., Langham 2022). Prior to moving to Australia Perry and his family served in the Middle East from 1990-2019.
During the 1990s Perry was involved in helping in the establishment of extension centres in Syria for the Program for Theological Education by Extension. He then taught at the Near East School of Theology (Beirut) during the early years of the millennium, joining the Faculty of the Arab Baptist Theological Seminary (Beirut) in 2007, where he served as Professor of Education until 2019.
While at ABTS Perry was closely involved in the development of their highly innovative curriculum, while also becoming increasingly involved in international consultancy for theological education. Perry has published extensively in the fields of theological education, intercultural studies, and Christian leadership.


Arrival and Departure
Arrival time:
Please plan to arrive on Sunday, 29 January 2023 or at the latest before the cluster meetings at 16:00 on Monday, 30 January.
Departure time:
Please book your return flights for Thursday, 2 February 2023 (no sessions are planned on that day).
If you travel by plane, please make sure to book your flights to Florence International Airport: Toscana Aeroporti Firenze (with the abbreviation FLR).
Transportation to/from the airport to the hotel will be provided.
NOTE: The currency used in Florence is the Euro.
Online Registration Form
You can register by going to the online registration form. If you need translation,  please indicate this on the registration form!
We are looking forward to your participation at the Faculty Assembly and do wish you God's richest blessings. See you Florence!