Accreditamento dal Consiglio Europeo per l'Educazione Teologica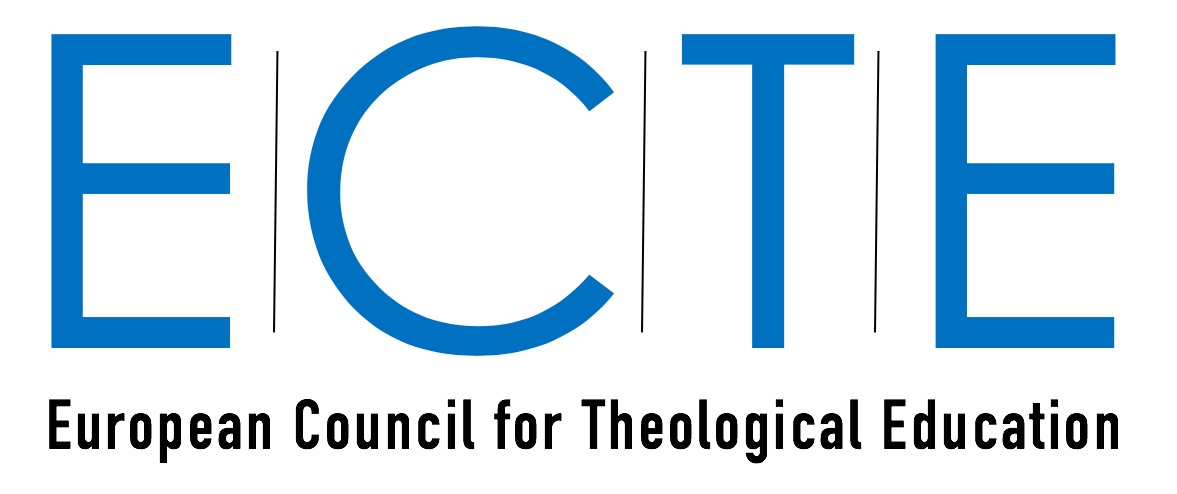 Tutti i corsi EuNC sono accreditati dall'ECTE.
Riconoscimento come Istituto di Istruzione Nazareno
EuNC è un istituto riconosciuto ufficialmente dall'International Board of Education (IBOE) della Chiesa del Nazareno ed è membro dell'Eurasia Educational Council (EEC) della Chiesa del Nazareno (www.nazarene.org).
Curriculum approvato per l'ordinazione al ministero pastorale nella Chiesa del Nazareno
Il Certificato di Ministero Cristiano ed il Diploma di Ministero Cristiano del European Nazarene College sono stati approvati dall'International Course of Study Advisory Committee ( Comitato internazionale dei Corsi di Studio-ICOSAC) della Chiesa del Nazareno come programmi che soddisfano i requisiti minimi richiesti per i Ministri ordinati nei distretti della Chiesa del Nazareno per i quali l'EuNC è l'istituto degli studi. Ogni distretto richiede requisiti specifici per l'ordinazione che possono essere uguali a quelli minimi stabiliti dall'ICOSAC o di numero maggiore. Detto altrimenti, agli studenti dell'EuNC, candidati per l'ordinazione, sarà richiesto dai loro distretti di completare uno dei due programmi di ministero cristiano. Alcuni distretti richiedono lo studio ed il superamento di ulteriori corsi ma è bene comprendere che è il distretto che pone queste condizioni e non l'EuNC per cui è possibile che vi siano delle variazioni tra i distretti; tuttavia, i requisiti per il Certificato Ministeriale Cristiano sono condivisi da tutti i distretti.
Accordi di collaborazione con altri istituti