We appreciated and enjoyed working together with Dr. Verne Ward as the Interim Regional Director. We asked him to share some thoughts about the beginning of the new academic year with us.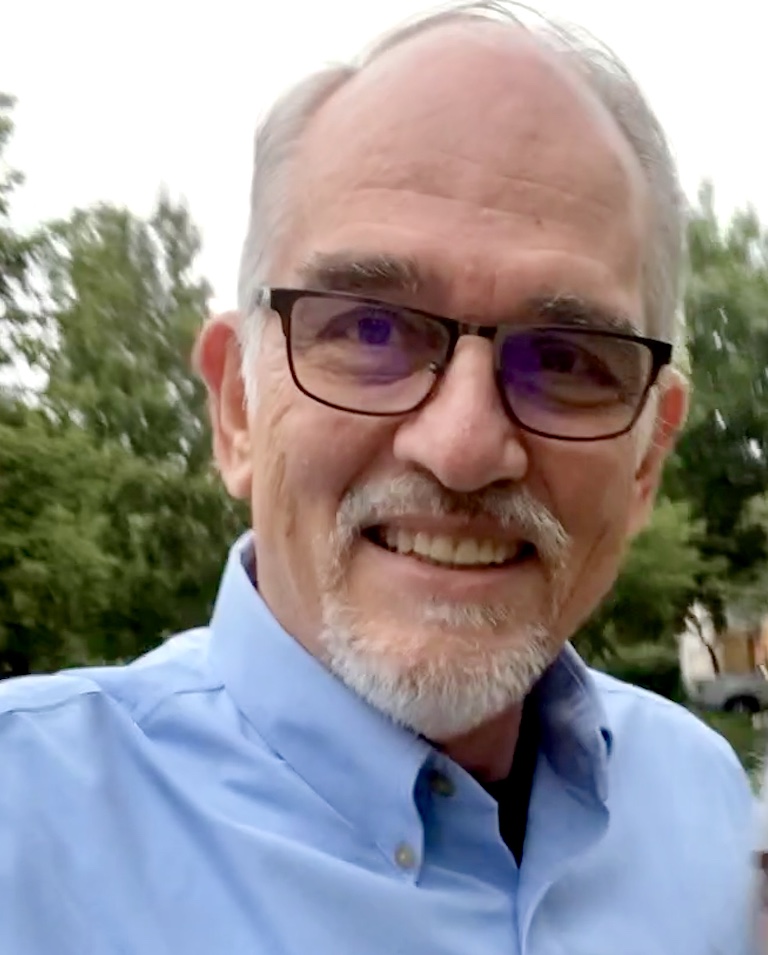 As wee enter the last months of 2020, it is good to reflect on the challenges we have faced in our communities and our families. As we do this, we can be grateful for the ways we see God is present to sustain us and to make us helpful to others as God builds the church.
I'm so grateful for the people that make up EuNC. This college is not primarily a place, but rather it is people in relationship for a purpose. That purpose is learning that brings formation. By God's grace, we are people in formation, becoming more like Jesus as we learn and are shaped by our understanding, our practices, our expressions and our obedience in service to our Lord Jesus and to others.
We are Kingdom people, and this Kingdom is not one of conquest of other people, but one of grace. Timothy Crutcher, in his recent book Becoming Human Again, states that grace is the "active, redemptive presence of God." As we consider all of us that are connected with EuNC's mission in some way; learners, teachers, mentors, administrators, supporters, beneficiaries through the ministry of the students, we all become God's grace to others. God's active, redemptive presence in our relationships, our families, our communities.
This is the essence of missions. God is actively seeking relationship with every person and we are agents of God's mission. All over the world today, people are in need of a trusted friend that is filled with God's Holy Spirit, providing the active, redemptive presence of God in their lives, right where they are. Look around you today. See the people around you and ask the Lord to show you the opportunity to be the active redemptive presence of God to someone today!
Dr. Verne Ward
(Global Missions Director)
Published September 2020, EuNC In Touch