European Nazarene College (EuNC) is a vocational college of ministry in the Wesleyan-Arminian theological tradition,
with the mission of Enabling Christlike Disciples for Ministry.
EuNC was established by the Church of the Nazarene as a training centre for its ministers in continental Europe. It started, in 1965, as a residential school in Büsingen, Germany and transitioned in 2011 to a fully decentralised school with Learning Centres established in more than 17 countries in Eurasia. Though its delivery methods have changed some over the years, EuNC continues to prepare leaders and ministers for Christian service as it has done since the beginning. Although primarily serving the needs of the Church of the Nazarene, EuNC welcomes people from all the traditions of the Christian Faith as long as there's agreement regarding the basic statement of beliefs of the school.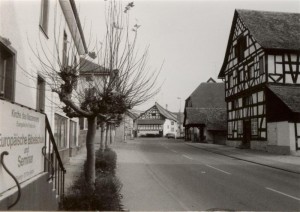 make a difference through education
Through the various programmes offered by EuNC, we propose to make a difference through education as we join the church in fulling its God given Mission to reach out to the world with the Good News of the gospel. Our efforts aim to bring transformation to the life of our students, in ways that are contextual to the student's reality. Despite being a decentralised school, EuNC offers the same programme at each location with relevant content and practical contextualizations to each location in order to meet the specific needs of ministry.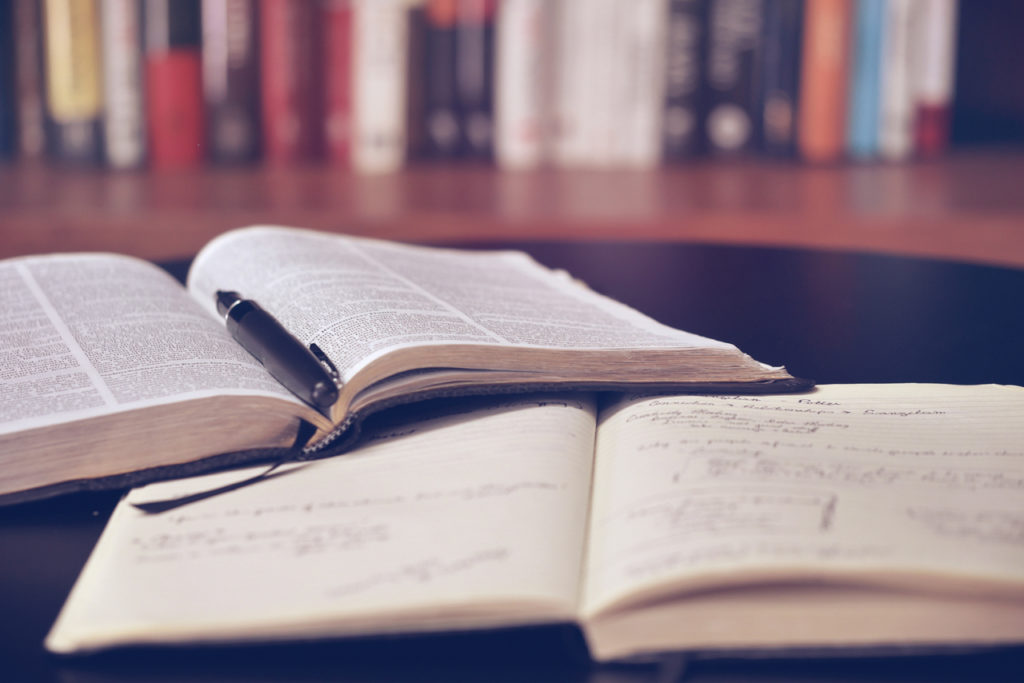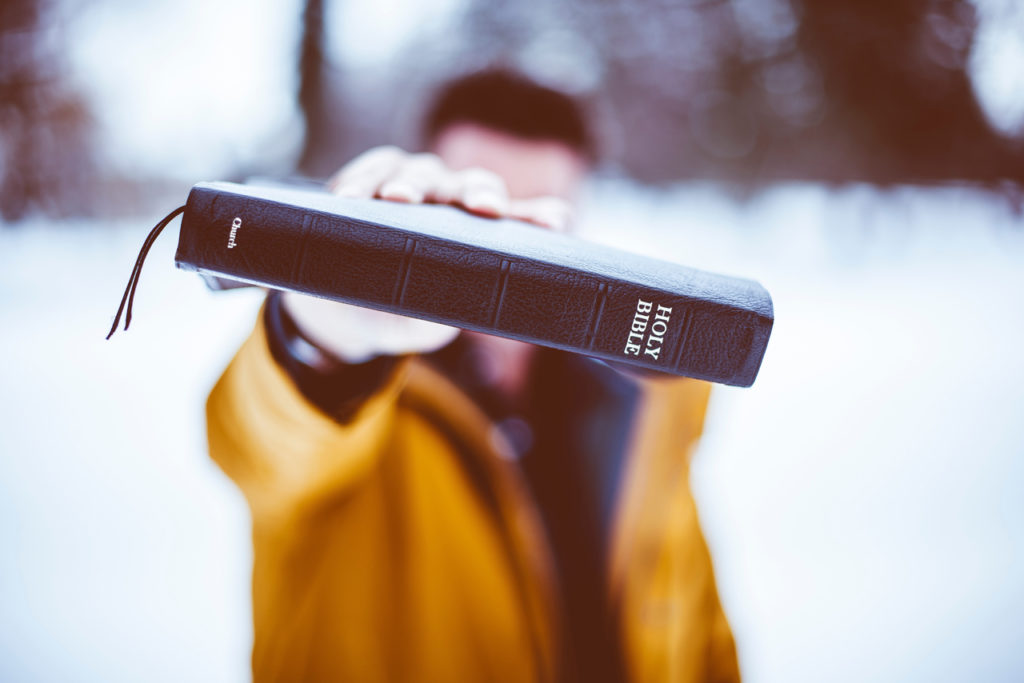 Statement of Belief
European Nazarene College is an institution of the Church of the Nazarene and reflects its core values: we are a Christian people; we are a holiness people; we are a missional people. As such, its curriculum, teaching and standards of conduct are guided by the agreed Statement of Belief of the Church of the Nazarene. EuNC welcomes students from other Christian persuasions who feel that they can benefit from the nature and quality of the education provided by EuNC.
---
We believe:
In one God—the Father, Son and Holy Spirit.
That the Old and New Testament Scriptures, given by plenary inspiration, contain all truth necessary to faith and Christian living.
That man is born with a fallen nature, and is, therefore, inclined to evil, and that continually.
That the finally impenitent are hopelessly and eternally lost.
That the atonement through Jesus Christ is for the whole human race; and that whosoever repents and believes on the Lord Jesus Christ is justified and regenerated and saved from the dominion of sin.
That believers are to be sanctified wholly, subsequent to regeneration, through faith in the Lord Jesus Christ.
That the Holy Spirit bears witness to the new birth, and also to the entire sanctification of believers.
That our Lord will return, the dead will be raised, and the final judgment will take place.