European Nazarene College obtained its institutional accreditation from the European Council for Theological Education (ECTE) as an alternative provider of higher education in 2012. Three programmes have been accredited by ECTE:
Certificate in Spiritual Formation (accredited since 2012) - EQF* Level 5 (partial)
Diploma in Christian Ministry (accredited since 2012): EQF* Level 5
Advanced Diploma in Applied Theology (accredited since 2020): EQF* Level 6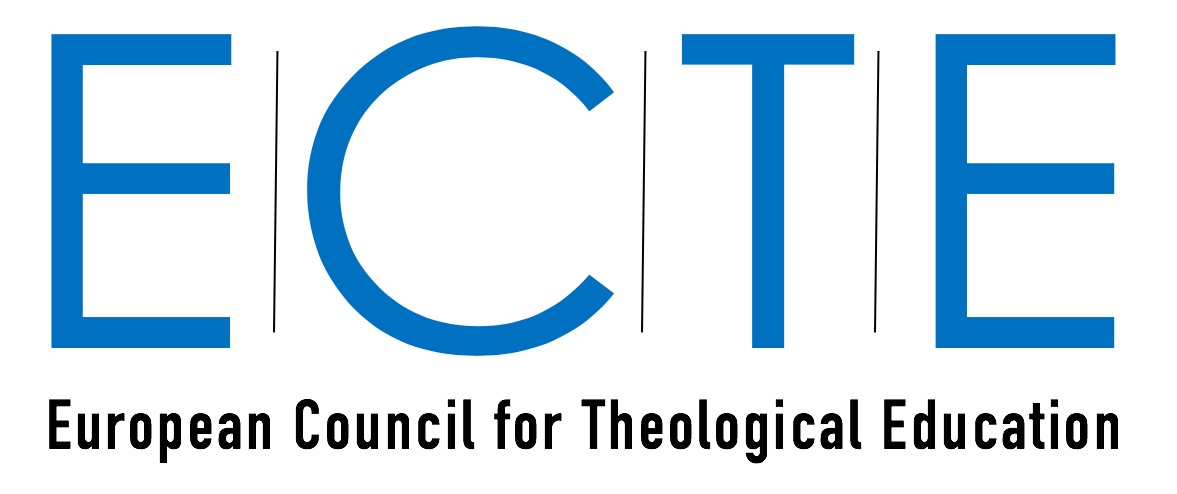 ECTE accreditation of alternative providers of higher education indicates that the learning opportunities offered by European Nazarene College are compliant with the European Standards and Guidelines for higher education and attests to the level of the learning opportunities according to the European Quality Framework. While this accreditation provides affirmation of the level and quality of the programmes, ECTE does not grant degrees and so these are not officially recognized degrees of the German educational system.
You can find additional information on ECTE accreditation at http://ecte.eu/ecte-accreditation/ and their information about EuNC's accreditation at http://ecte.eu/european-nazarene-college/.
*EQF stands for the European Quality Framework. You can find out more about this system of classification a: https://europa.eu/europass/en/european-qualifications-framework-eqf.