A Word from the Rector
|
Meet Mr. Peter Ullinger, Chairman
|
Meet Rev. Antonie Holleman, Vice-Chairman
|
Meet Mr. Philippe Batreau, Board Secretary
|
Interview with Antonie Holleman
A Word from the Rector
As we have been facing new and multiple challenges, we recommit ourselves to the 56-old heritage of EuNC and affirm that EuNC desires to become an even more significant part of a growing church in the Kingdom of God primarily in Eurasia and explore further ways of collaborating with local churches, districts, fields, the region, and other church and ministry entities in fulfilling the mission of God – making Christlike disciples in the nations.

On behalf of the Leadership Team, I would like to ask that you pray with us and for us as our committed EuNC team continues to minister in areas with major concerns of tension, conflicts, pandemic, poverty and other disruptions. We face multiple challenges, and we also find ourselves at crossroads of new opportunities. We are committed to pursuing what we have already been entrusted with, as well as continue to explore new areas where the church might need us as an educational provider.

Equipping all God's people. We would like to serve the church by embracing a broader view of theological education and ministry preparation, broadening our educational delivery to serve all the people of God, both lay and clergy. Thus, we would like to further develop lay education, placing equal emphasis on and seeking equal educational opportunities for lay and ministerial preparation. We are committed to our strategic alliance and partnering with the region, districts and local church in order to provide educational services to the church in the areas of lay training, discipleship, ministerial and personal development as districts have the capacity to partner with us to broaden the delivery to the wider faith community, equipping God's people for service.

Lifelong learning. Our curriculum is designed with the understanding that no educational programme is complete but needs to be seen as laying a foundation for lifelong learning, thus, we would like to serve and support our alumni in their ministry by offering lifelong learning courses and professional development.

Cross-border education in more languages. As the church faces new challenges with people on the move, EuNC has been asked to integrate offering theological education in new language groups serving new world areas on our region. We are ONE multinational, multicultural, multi-site college with education delivered in many contexts and generally in the language of the hosting country, and its curriculum contextualized to the culture, history and the particular challenges the churches face in ministry. We are offering education in 14 instructional langauges, and are working on integrating the Arabic Nazarene Bible College as the EuNC Arabic Learning Centre.

We celebrate this season of close collaboration with our various partners. We are grateful for the commitment of the Eurasia Region leadership to theological education and to the mission of EuNC, and their support for the direction EuNC is taking.
We are grateful for the districts for electing skillful and committed board members who engage with the work of the board through the various task forces. We celebrate the cultures and skills represented, as it strengthens the governance of our school.
In times like these, we are grateful for the board elections that provide us with a strong governance.
Meet the new EuNC Officers!
---
Meet Mr. Peter Ullinger, Chairman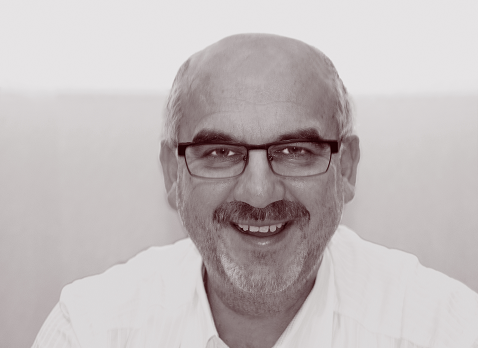 Peter has served EuNC as a board member and vice-chair of the board for 27 years, and before he was elected as a chair. His governance experience is a great value to the board. He has also been part of the history of EuNC and a key player through the challenges over the decades. His love for Christ, the church and passion for theological education makes him a strong chair of the board. Ask him about the history of EuNC and get prepared for a great story! Peter is fully dedicated to the mission of EuNC and a great champion of close partnership with all stakeholders.
---
Meet Rev. Antonie Holleman, Vice-Chairman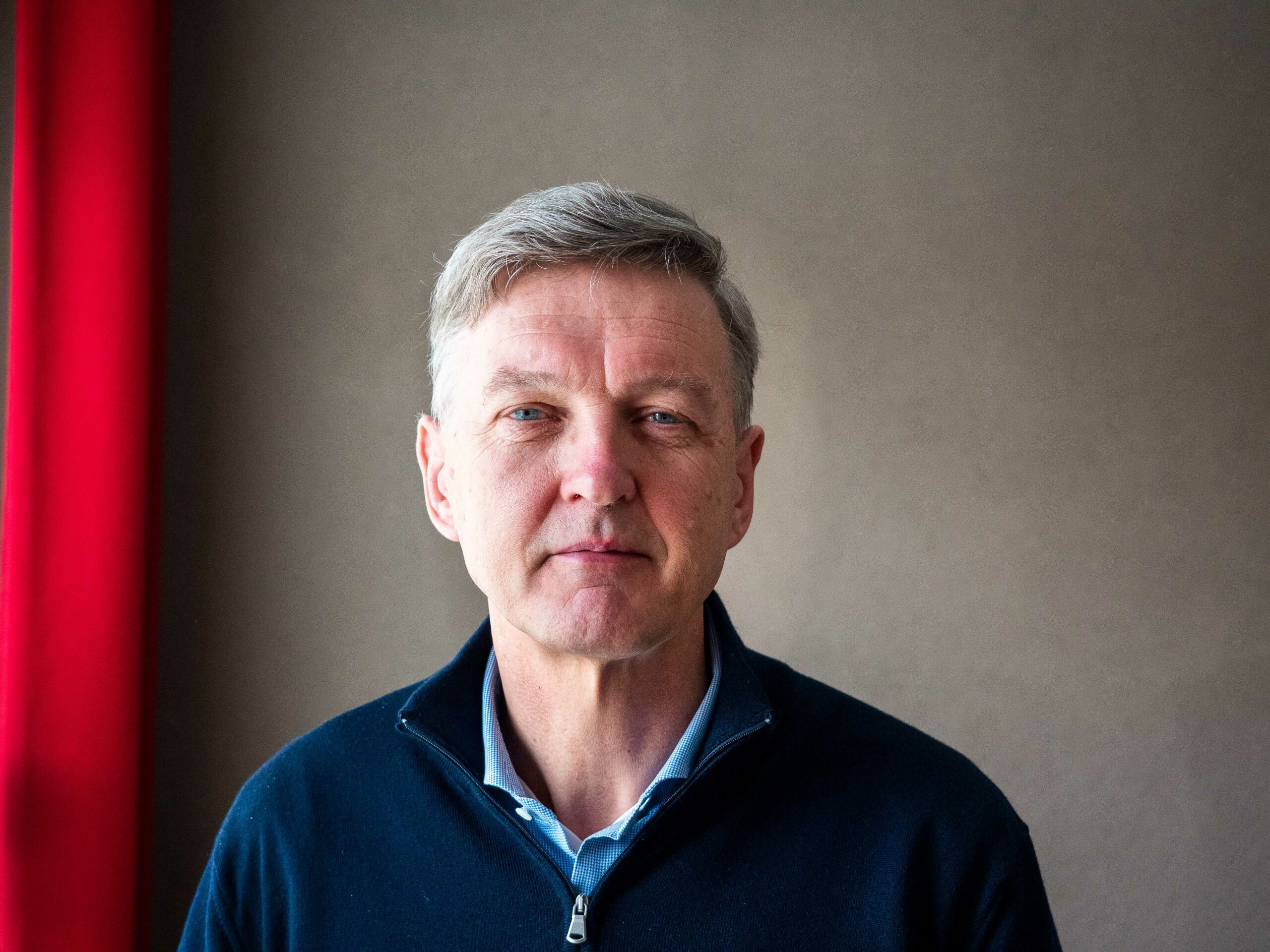 I am delighted to announce that Antonie Holleman has been appointed as Education Project Consultant assigned to EuNC by the Regional Director in consultation with the Regional Education Coordinator and the Rector of EuNC, and approved by the Executive Committee to provide support and assist the EuNC Rector in new or renewal educational initiatives and projects as needed by the church in partnership with EuNC. In a time of renewed focus and exploration of the church on the need for lay training and the integration process of the Arabic Nazarene Bible College into EuNC's Learning Centre, Antonie was asked to come along and help with special educational projects, by bringing his rich experience from his engagement with the church in various capacities and also with theological education, as well as, his active role in the Regional Course of Study Advisory Committee.
---
Meet Mr. Philippe Batreau, Board Secretary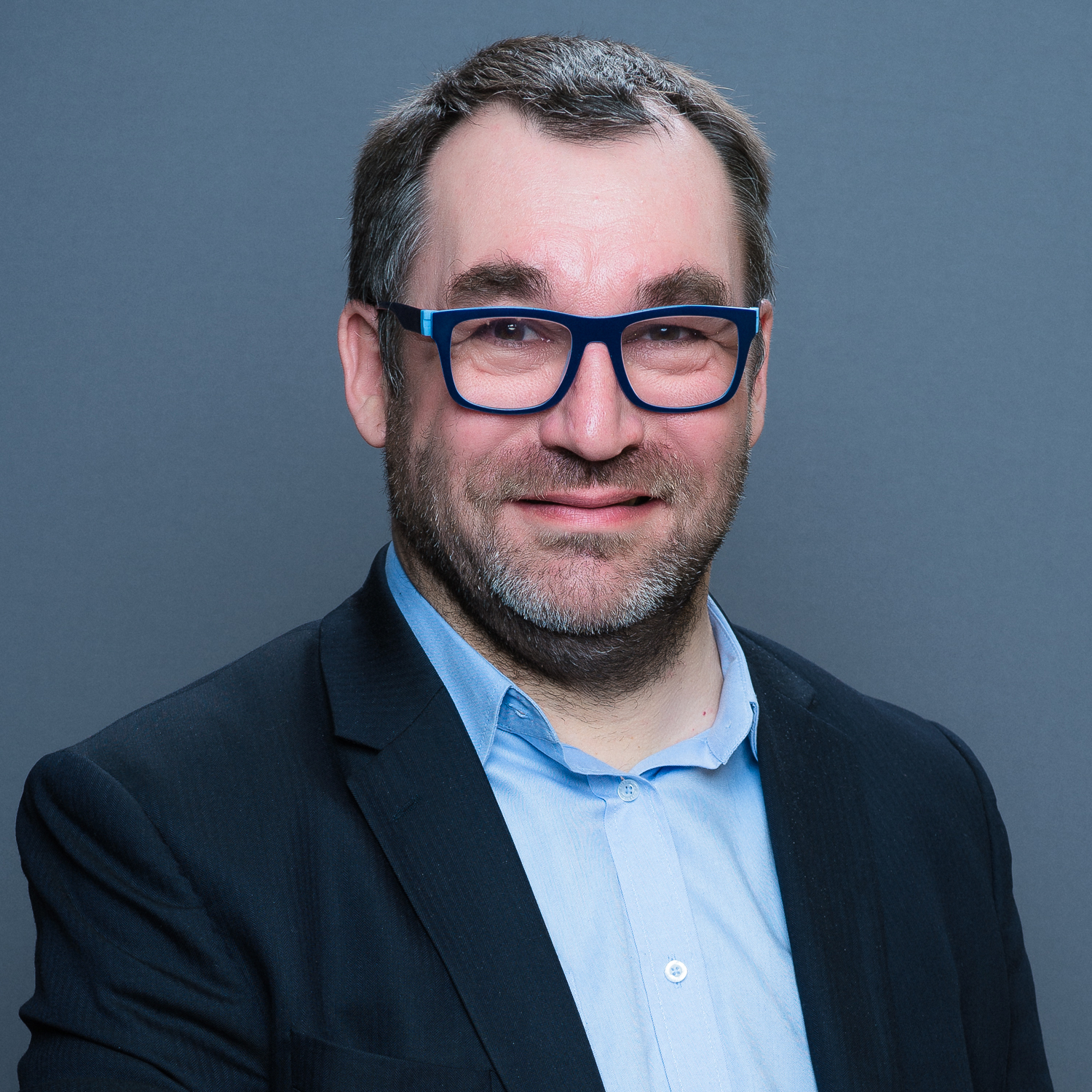 Philippe is actively engaged in the EuNC France Learning Centre, and is passionate for theological education, especially excited about the development of the learning community and the increase of student numbers. Philippe enjoys his engagement in the board, his work with the executive committee and in one of the board task forces.
---
Interview with Antonie Holleman: "God Has Prepared Me For This Step"
Having served EuNC for 17 years, in 2013 Wilma and Antonie moved back to The Netherlands to become co-pastors of the Zaanstad Church of the Nazarene. In 2014 Antonie was elected District Superintendent and combined this responsibility with the local pastorate. This spring he resigned as co-pastor and accepted his new regional assignment.

Why do you think theological education matters?
I see myself as a pastor. When I left the pastorate to join EuNC I saw my goal as serving many different congregations by helping prepare their future pastors. After my university training, during my first as a pastor a sentence in a book of the late Dr. Greathouse struck me: "A congregation seldom rises above the spiritual life of its leader". This inspired me to fully devote myself to my leadership role and this drives me in education. I do think the quote needs to be changed into the plural as it concerns the leaders. Leaders need to be spiritually equipped to lead the church as followers of Christ and need Biblical-theological discernment.

And how are you engaged currently in this area?
As a District Superintendent my goal is to develop in the district a culture of prayer, formation and reflection in order to prepare the soil of our hearts for the movement of God into fruitful ministry. We developed a school of leadership in the district and have been working with the learning centre of EuNC and the district Board of Nazarene Discipleship International (SDMI) to broaden the educational offer to a wider group of persons in the district. I have been a member of the Board of Trustees of EuNC and in the autumn of 2021 elected as vice-chairman. I also serve on the Regional Course of Study Advisory Committee.
How do you hope to be used in the combination of your roles and also bringing the rich experience that you have?
In my previous role as academic dean at EuNC I helped build the decentralized model of the school. What I had in mind was to bring theological education back to the context of the local church in order to decrease the gap between college and church. As a pastor and district superintendent I see the changes happening in ministry and the need for exploring new paths of formal and informal ministerial education. The expertise I developed over the years and my various roles as an pastor, educator, administrator and superintendent have prepared me for this new assignment. I do sense a divine timing; God has prepared me for this step and it seems that this is the right season.

How are you connected with EuNC? What potentials do you see?
My history with EUNC goes a long way back. During the fall of 1966 my mom was a member of ENBC as it was then called. My siblings and I were part of the ENBC community while my father stayed in the Netherlands. Thirty years later, in 1996 I took my family to Büsingen. Now in the final season of my active ministry I am again reconnected to the school. In its history EuNC has proven to be extremely flexible to adjust to changing situations in the church and society. As a decentralized school with a curriculum that can be adjusted to different contexts, EuNC is able to bring further renewal to theological education and to expand it to a wider group of persons than only pastors who feel called to be involved in the ministry of the church.
---
The work of the board members
is much appreciated!
Thank you for accepting this responsibility, and supporting
and fostering the mission of EuNC.
Quick Links: